As Bobeldijk, we also have our own brand: Vegafit. With this brand, we can offer an extensive range of plant-based products, both domestically and internationally.
The Vegafit story
Vegafit's story begins with a food truck at a market in Germany, selling vegetarian meatballs. This became a huge success and Vegafit was born. The first brand in Germany with plant-based, meat substitute products. Since then, the demand for plant-based products has continued to grow: there are now 75 million vegetarians and vegans in Europe, and that's not even counting the flexitarians.
Vegafit is surprisingly delicious
The reason we started selling those products was to surprise people with the taste of plant-based foods. We still produce the plant-based (meat)balls (and a lot of other products) under the same brand. A lot of people don't expect plant-based products to taste so good. And in addition to the delicious flavour, you are also doing something good for the planet, a great incentive.
Vegafit is animal-friendly
Our mission is to surprise as many people as possible with our plant-based products. We believe in a world with more plant-based food, because it is tasty and healthy, but also because it puts less strain on our planet's resources - and last but not least - it is animal-friendly. Vegafit has been around for more than 25 years and has all the know-how you need.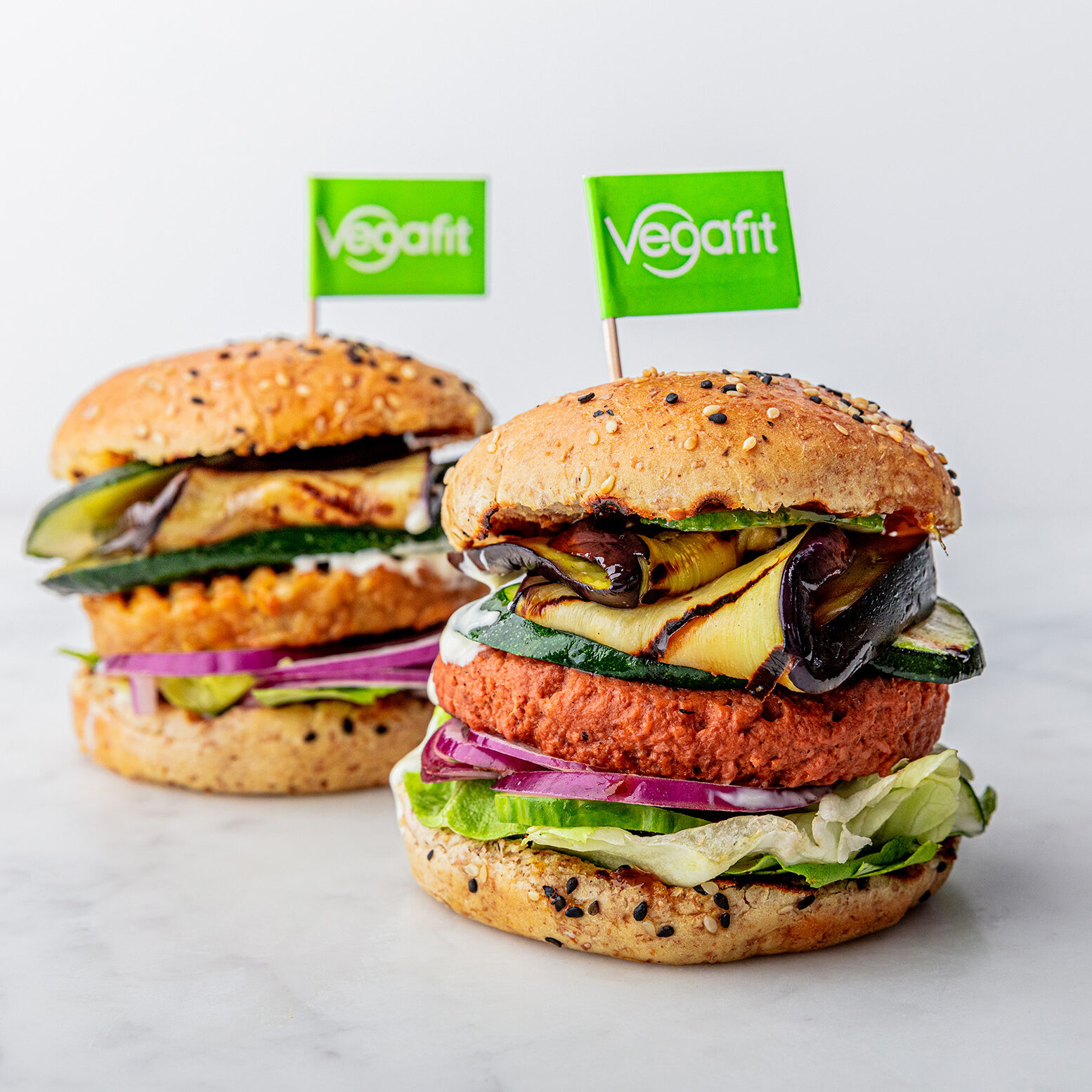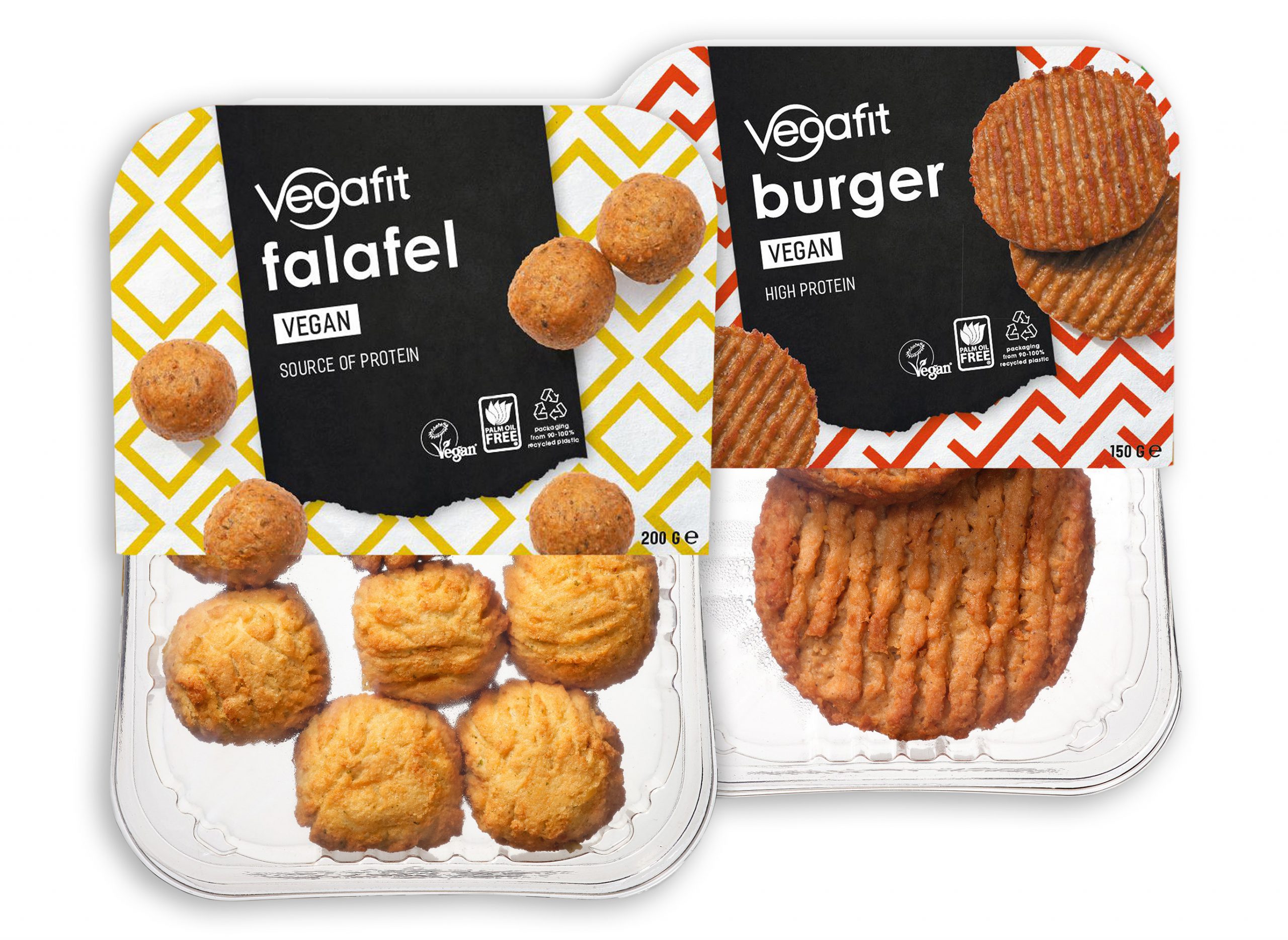 Want to include Vegafit in your retail range?
We offer this option to introduce consumers to plant-based products in an accessible way. If you'd rather not run any risk by developing your own private label or brand, then the option is there to introduce consumers to plant-based products under the Vegafit brand.
Take advantage of our existing channels!
We have an extensive range and various means of communications such as flyers, a website, and social media channels to promote the products. We work with our Vegafit brand together with a number of bloggers and influencers, who also worked with us to develop a Vegafit recipe book.
Vegafit is known domestically, as well as internationally. Would you like to test our brand in Lapland? No problem, we can arrange that!
For more information about Vegafit go to www.vegafit.com.
"Vegafit seduces in a playful and colorful way to choose vegan for dinner. Include products under our Vegafit brand? Contact us!"
Wieke Kleine Koerkamp (Junior Product Manager)