The Vegan Catering Specialist
About De Vegan Horecaspecialist
The Vegan Horecaspecialist is a wholesaler of 100% plant-based products and wants to be a connecting link for both the producer and the catering industry. The range consists of meat, fish, and cheese successors but has now also been supplemented with vegan pastry.
How did you find Bobeldijk?
Jeroen Koedam of De Vegan Horecaspecialist: "For many years before De Vegan Horecaspecialist existed, we already knew Bobeldijk from the Vegafit brand, which in the beginning was only available in German supermarkets and the Makro. Later we were also able to get to know more delicious products from the Vegafit brand at the Dutch supermarkets."
How did it go with the introduction of the products?
"In October 2020 we placed our first order with Bobeldijk, after we had received samples and the products had been approved in terms of taste and structure.
We experience Bobeldijk as very customer-friendly, easily accessible and they always make time for you.
How can catering businesses order from De Vegan Horecaspecialist?
"Catering companies can register via https://www.verstrade.nl/horeca and then use the app to order the Vegafit products on the supplier page of De Vegan Horecaspecialist. This way you can always place your order through VersTrade within three steps. In the app you can always follow the progress of your order, ask questions and you always have direct insight into invoicing and administration.
For more information about De Vegan Horecaspecialist: www.deveganhorecaspecialist.nl."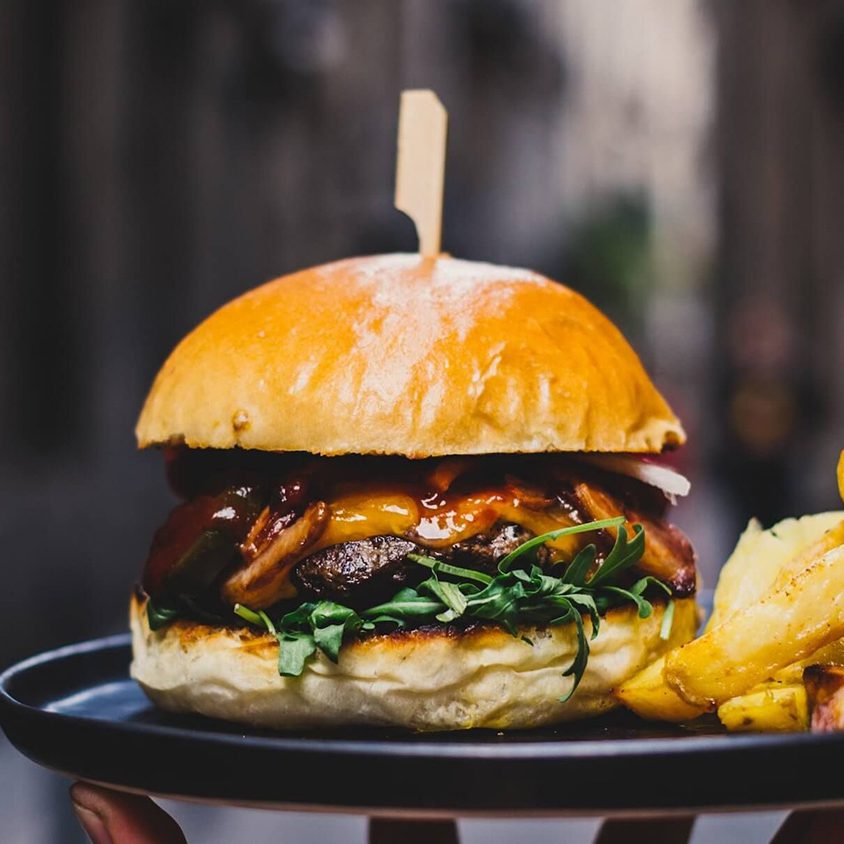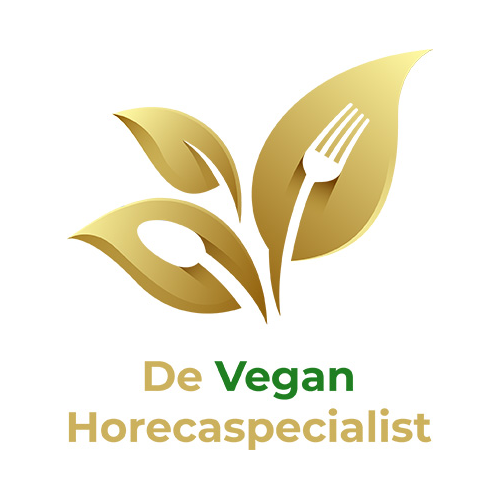 "Bobeldijk Food Group is your partner for successful growth in the market for plant-based convenience products."
Remko Vogelenzang (Managing Director)