About Novish
In January 2020, Novish launched plant-based fish substitute products at the Horecava convention, making it the first vegan fish company in Europe. Novish is an innovative company founded by Maiko van der Meer, Katja Busser, and Paul den Dulk. 
Novish focuses entirely on plant-based fish substitutes that have good taste and texture, combat overfishing and bycatch and are also 100% soy free. The range currently consists of plant-based sticks, burgers, bites, chunks, and fillets.
At the moment, the products are available in the Netherlands through online supermarkets Picnic, Crisp, and Vrieswinkel.nl, as well as in-store at the Vomar. Novish is also entering the international market. In the UK, the products are available at Ocado and The Vegan Kind online supermarkets. February 2021 also saw the start of a partnership in Germany with Nordsee and QSR Platform, making the chunks and fillets available in the Nordsee restaurants and also at Go! Fish from Nordsee.
When and how did you find Bobeldijk?
Katja Busser from Novish: "We found Bobeldijk a year and a half ago. Bobeldijk was already a well-known player for us through our own network. Bobeldijk is a very flexible company that can help startups like us accelerate the launch of products.
We see a very valuable production partner in Bobeldijk!"
How did the development of the products go?
"Bobeldijk's hands-on approach ensures that concepts are converted into recipes and products in the foreseeable future. The wealth of production knowledge that Bobeldijk has makes it possible to switch quickly between the different stages of the production process.
Bobeldijk is a very reliable and flexible production partner when it comes to organising production plans for third parties, " says Katja Busser.
How does Novish rate Bobeldijk Food Group ?
Katja Busser: "Bobeldijk is a flat organisation, which keeps the lines of communication short and also means the business stays flexible. Bobeldijk always wants to help consider possible improvements that can be made, this also makes them very human!"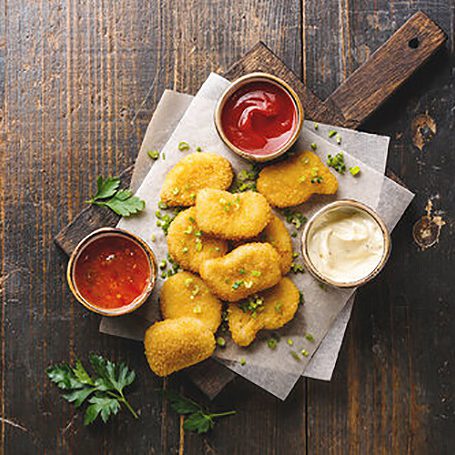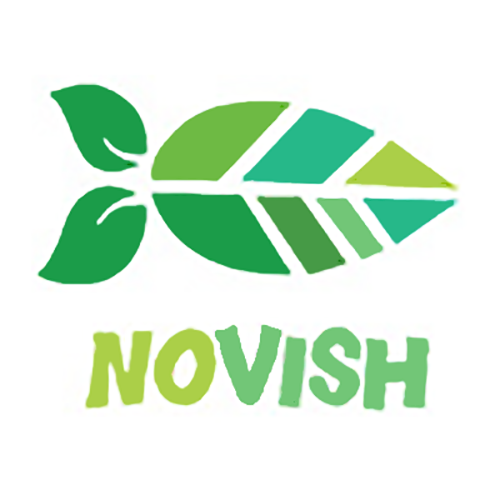 "Bobeldijk Food Group is your partner for successful growth in the market for plant-based convenience products."
Remko Vogelenzang (Managing Director)