About The Dutch Weed Burger
The Dutch Weed Burger has been putting 'vegan' on the menu exclusively in the established catering industry in the Netherlands and Belgium since 2012. The 'Weed' is derived from seaweed, grown using sustainable methods in the Oosterschelde National Park. They also work with microalgae as innovative, high-quality, and nutrient-rich seasonings. In 2021, they expanded their retail range with no fewer than 3 premium products.
Goals of The Dutch Weed Burger – "Why we Fry"
Promoting Seaweed as a new future proof protein source
Serving macho plant-based products that change the game
Raising the ethical standards in the food industry
We make Radically Delicious plant-based food and Seaweed is our hero.
When and how did you find Bobeldijk?
Mark Kulsdom from The Dutch Weed Burger: "We found Bobeldijk Food Group in 2015 through Jeroen Willemsen (Innovation Lead Protein Shift at FoodvalleyNL)."
How did the development of the product go?
"In the beginning, the Bobeldijk and TDWB partnership was focused primarily on scaling the recipe up to factory level. Over the years, giant steps have been taken to further refine the product. Together with Bobeldijk, for example, we looked at further optimisations in areas such as shape, raw material, taste, and binding."
How does The Dutch Weed Burger rate Bobeldijk Food Group ?
"As a highly valued partner who proactively works together with us, provides access to their facilities and, as a relatively small player, also helps us with access to their network."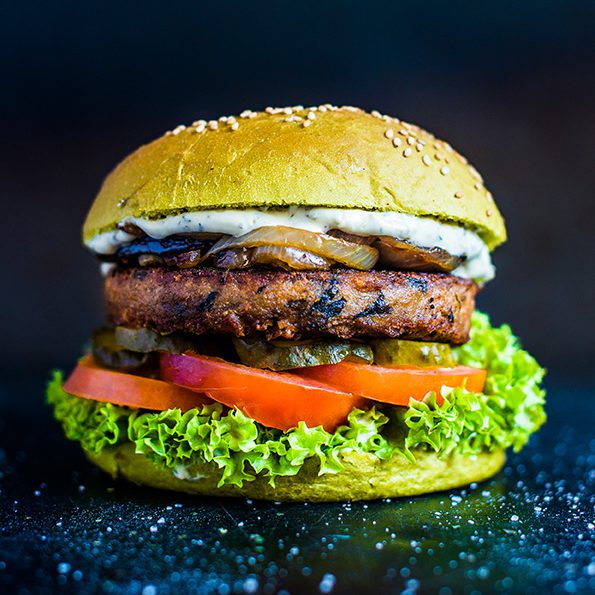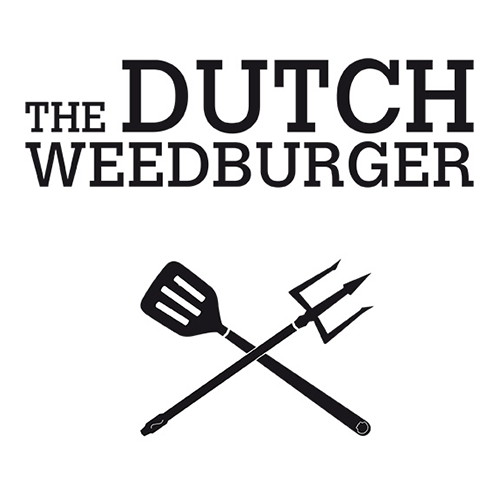 "Bobeldijk Food Group is your partner for successful growth in the market for plant-based convenience products."
Remko Vogelenzang (Managing Director)