Are you interested in working for a food company that deals with sustainable and innovative products? Every day Bobeldijk is working on the tastiest vegan products for various large, small, domestic, and international customers.
Below you can read about Bobeldijk, the departments within the company, the work and learning opportunities and what we have to offer for you!
Do you immediately want to see if we have a suitable vacancy available? Then go to our Vacancies page.
About Bobeldijk
Bobeldijk (part of the Kennemervis Groep BV) has approximately 70 permanent members of staff and 40 flexible workers. Of these, about 20 work in the office and 90 in production. We are getting bigger, but we still continue to have a personal approach when it comes to employees.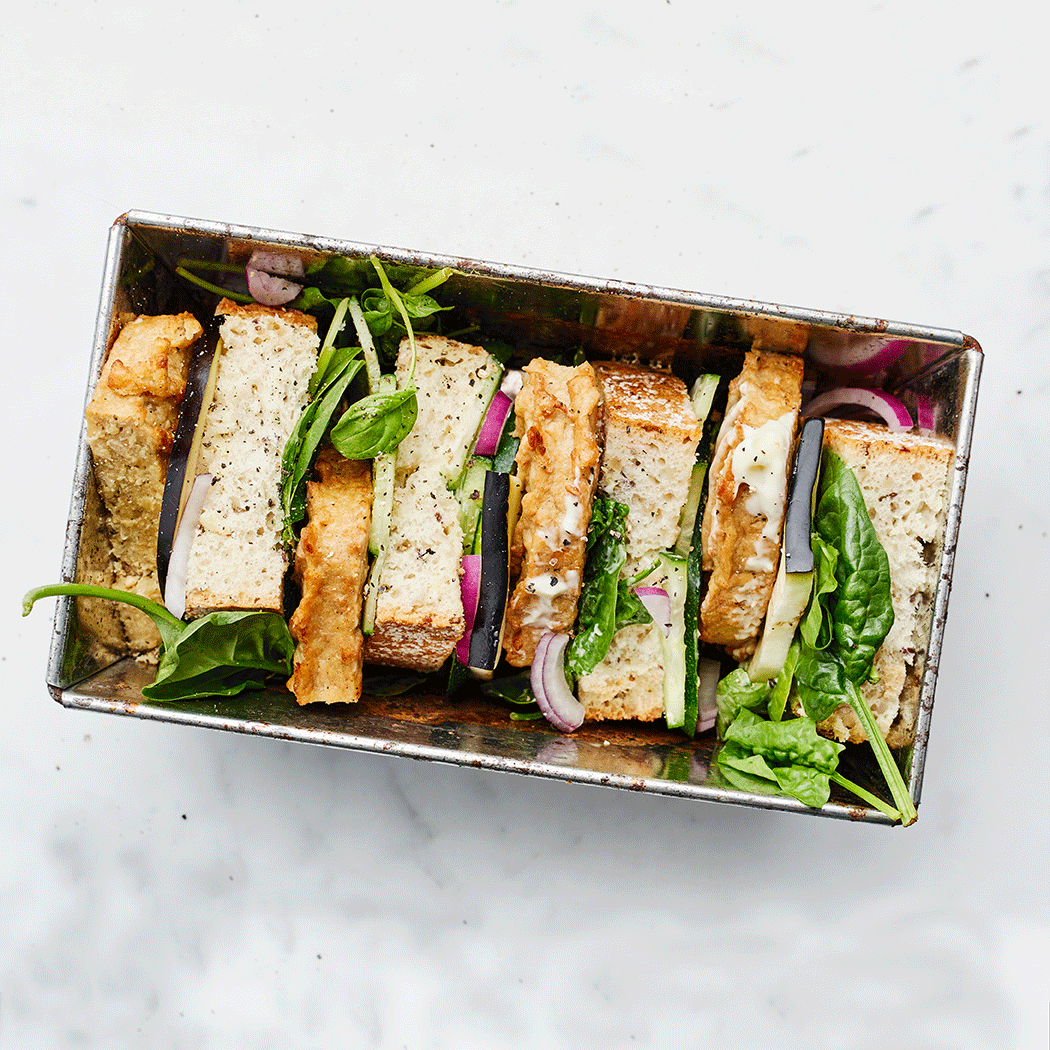 Passion and respect
Our passion and respect for our customers, suppliers, employees and our products are the pillars of our company.
We are proud of our delicious, plant-based range! You can taste the enthusiasm we have for delivering the best quality for our customers and consumers every day.
For us, respect is an absolute must. For our employees and our associates, as well as the nature and our planet.
Customer oriented
Our customers come first, they are of great value to us. If the customer is successful, we are successful. We want to help them grow in their market by unburdening, innovating and proactively working side by side.
Bobeldijk wants to be the plant-based partner for sustainable growth!
Continuity
We work with a multi-year plan and strive for a successful and healthy company every day. We take care of our employees and their development so that everyone can grow and feel connected to Bobeldijk in the long run.
Stronger, smarter, better together.
We are constantly looking at how we can perform better, with partnership at the forefront. We learn from each other, sharing our knowledge and ideas in order to improve. With the aim of being able to operate at the best of our capabilities, every day, at the lowest possible costs with quality and safety first.
Workplace atmosphere
The atmosphere in the workplace can be described as "no-nonsense" and "hands-on", in other words, nice and down-to-earth and ready to roll up the sleeves. The atmosphere in the workplace is informal. It's a place of hard work, with plenty of room to celebrate successes together.

Staff association "de Smaakmakers"
What is a company without a staff association? Not a great company, in our eyes.
Our staff association "de Smaakmakers" regularly organises fun outings, for example we go bowling together in December every year.
Our office has the various departments: Internal Sales, Product Management/Marketing, Human Resources, Finance & Control and Product Development and Process Improvement, Quality Service, and the Business Team.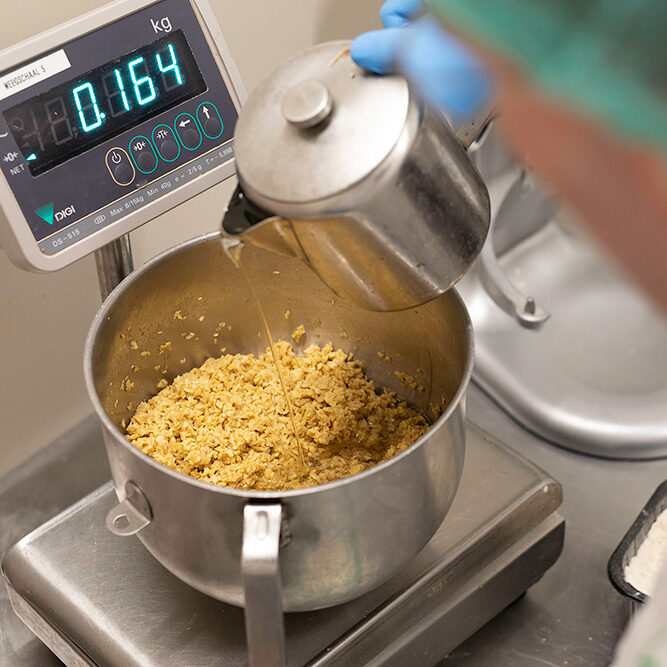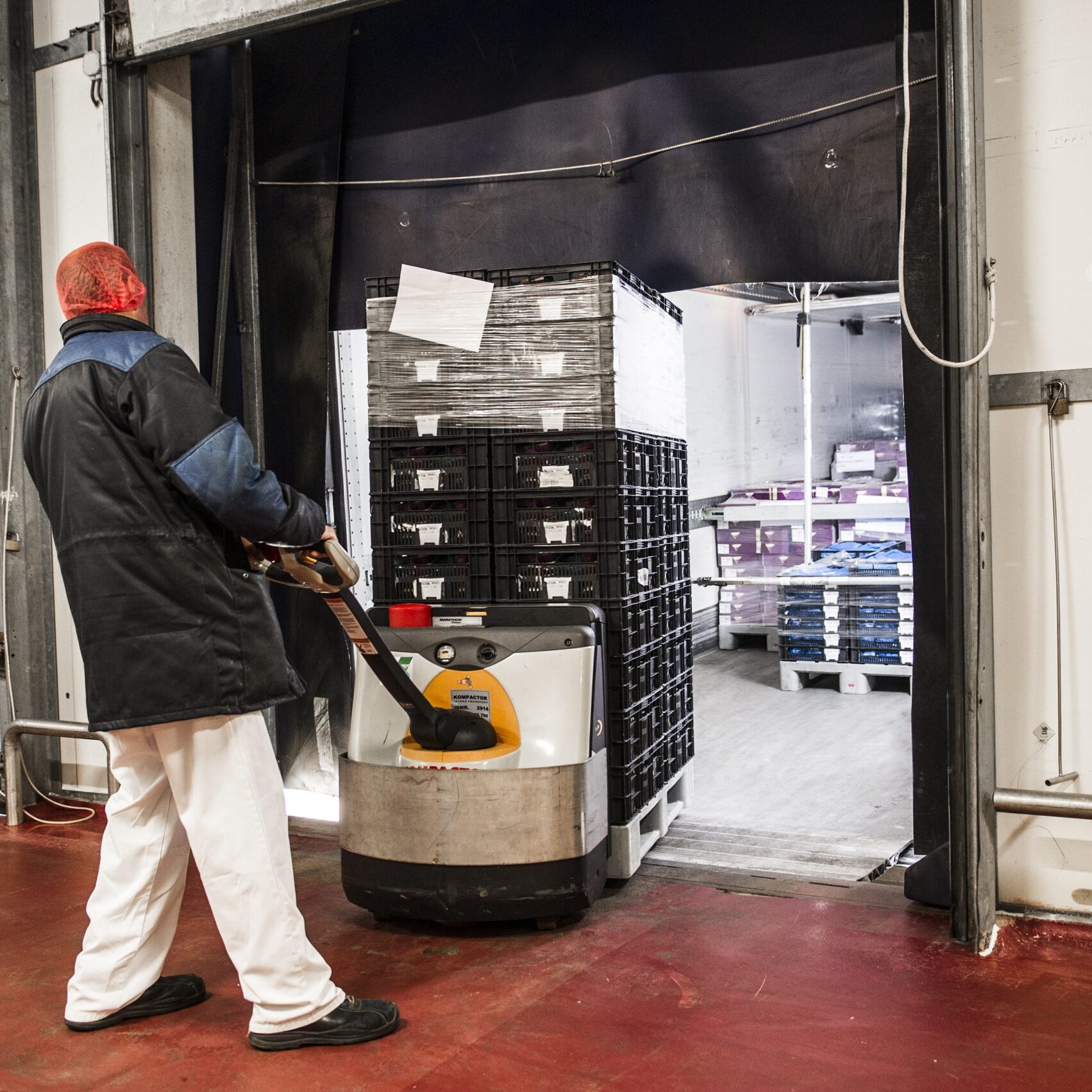 You can walk straight into the Production department from the office on the Staverenstraat, Deventer. Here we have a section with frying lines where the products are produced, and a section with packaging machines where the products are packaged.
Bobeldijk is on the move and we have ambitious growth plans. For this we need qualified employees who are motivated to work every day!
That is why we think it is so important that our employees have a good time and enjoy going to work every day. In order to have a good time, it is important that you are sufficiently challenged and continue to learn. So we like to work with employees to look at a personal development plan in which we track your personal (learning) goals. Together we then look at the possibilities of guiding this from within Bobeldijk.
What we can offer you in addition to a salary, pension, and holiday leave:
A no-nonsense and hands-on working atmosphere with room for socialising and celebrating the triumphs together.
We prioritise health and vitamins by putting free fruit out in the canteen every week.
Three times a year, a meal package with one of our products is available to everyone.
We ensure that you are well informed about our product range, by regularly letting you sample a new product or giving a to-go package so you can try it at home with friends or family.
In addition to the Christmas gift package, we have a number of other nice gifts for our employees: an Easter gift, a summer package, and a Sinterklaas gift.
An account on the Good Habitz platform with more than 120 different training courses that you can follow for free. Plenty of opportunities to develop yourself!
About 8 times a year a newsletter containing a lot of information about what is happening company-wide, a foreword from the management, news from the various departments, new colleagues who introduce themselves, a tasty recipe, etc.
Membership to our staff association "De Smaakmakers" with fun activities every year to socialise outside of work.
Don't wait any longer, so apply today!