All our products are produced on the frying line(s). The team working on the frying line ensures that the raw materials are collected, the dough is mixed with these raw materials and that our products are formed, cooked, cooled, and stored in an efficient way. During this process, a lot of measuring and checks are carried out to ensure that the products are at the right temperature, colour, weight and that they meet the customer's wishes.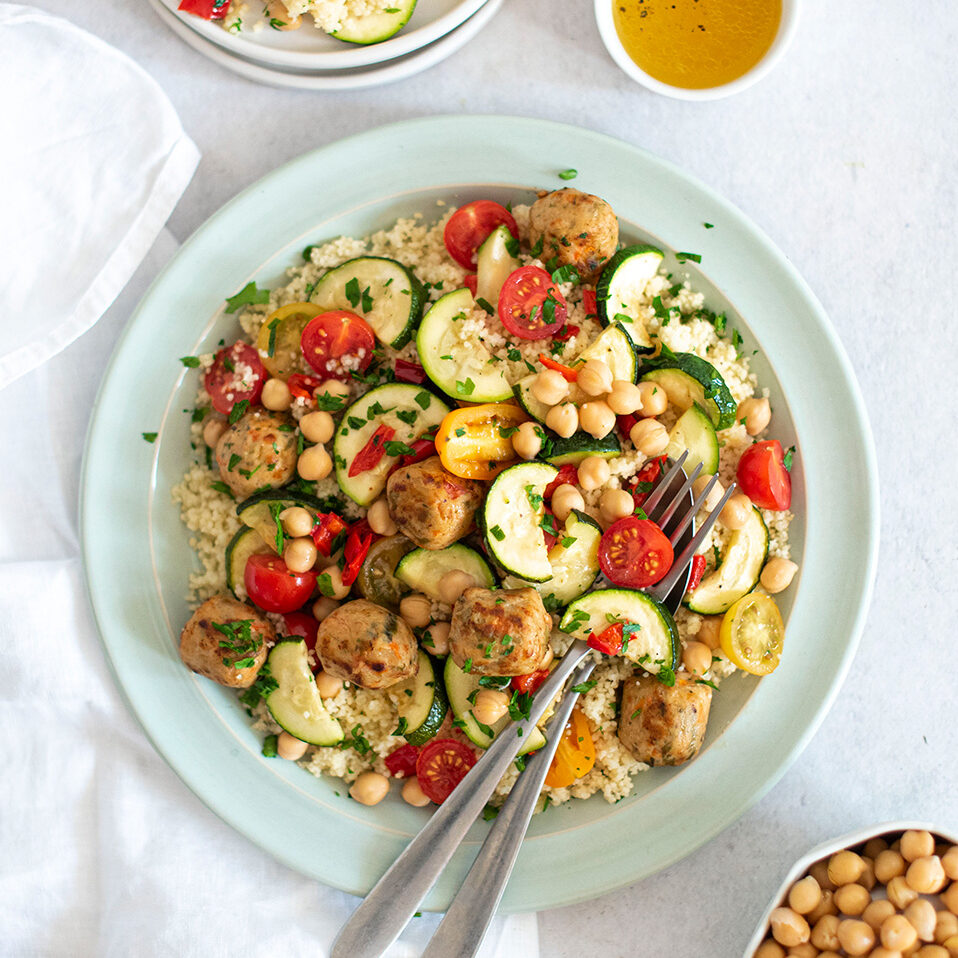 Packaging
Packaging is a very dynamic department, this department packages our products for food service and retail customers. The department is divided into a High Care and Low Care department: in the High Care department the products are placed in the trays and in the Low Care department the product is "finished" with a sleeve or label and a best before date. The products are then packaged in an outer box or crate, labelled and placed on the pallet, ready to be delivered to the customer!
Henk van den Berg (Team Leader Packaging) about the atmosphere in the workplace: "The atmosphere in the department is great. My main goal on a working day is for everyone to come in smiling and go home smiling."
The Logistics department is mainly concerned with organising, planning, managing, and executing the supply chain. They make sure that the products, raw materials, or semi-finished products are received. They prepare these so that they can be processed internally. The logistics department also ensures that the end product reaches the customers.
The products, raw materials, or components required for production must be provided by the supplier. When the raw materials or products are delivered to us, the production process can begin. Within the production process there is also a flow of goods that must be managed. Warehouse and stock management are also part of logistics.
Distribution is the last step in the supply chain. It covers the path taken by the end product from warehouse to consumer. This also includes collecting the orders and preparing the shipment for a specific customer.
Facility Services ensures that the canteens are kept clean, the crates are washed, that the general cleaning is done - and not unimportantly: that the coffee machine is refilled. Furthermore, the communal areas (changing rooms, toilets and corridors) are kept tidy. The Facility Services department is also responsible for doing the 'chemical' rounds in the factory: refilling the disinfection equipment, keeping door handles and pulling ropes clean.
"The atmosphere in the department is good. My main goal on a working day is that everyone comes in smiling and goes home smiling."
Henk van den Berg (Head of Packaging) about the working atmosphere