A new product needs the right packaging too, of course. Depending on the preferences, we can offer good advice about this and we are happy to support the process.
At Bobeldijk Food Group we can offer both chilled and frozen packaging.
Our chilled packs are trays in various sizes. Our trays are made from 90-100% recycled A-PET material – this is 100% recyclable and consists of up to 100% rPET (post consumer waste). We can provide the tray with a suitable sleeve or label. Our sleeves are made from FSC material.
We package in a protective atmosphere.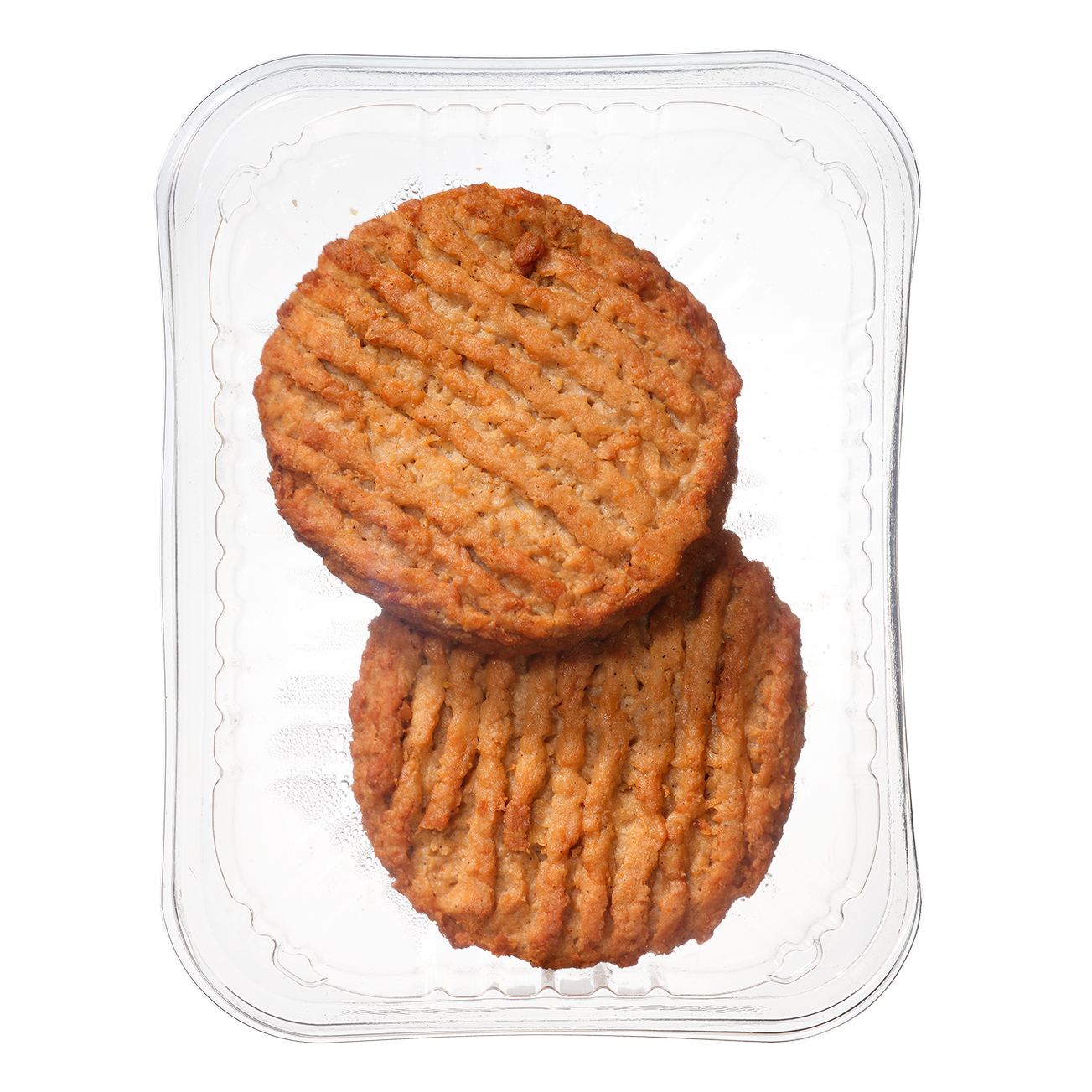 Retail
Consumer packaging:
Tray 30mm
Tray 38mm
Tray 45mm
Tray 60mm
Export carton:
Display-box 3 pieces
Display-box 6 pieces
It is also possible to package our products frozen for food service. Our standard packaging is a corrugated cardboard box. We can also provide a custom-made box with full colour print. This way, the product also stands out on the frozen shelf of the wholesaler.
Foodservice
Frozen 2kg box
Frozen 4kg box
Frozen 8kg box
The food service boxes are provided with a label with product information, a best before date, and LOT code. On request we can also use a custom label with your own logo.
The products are also available in 10kg CBL crates.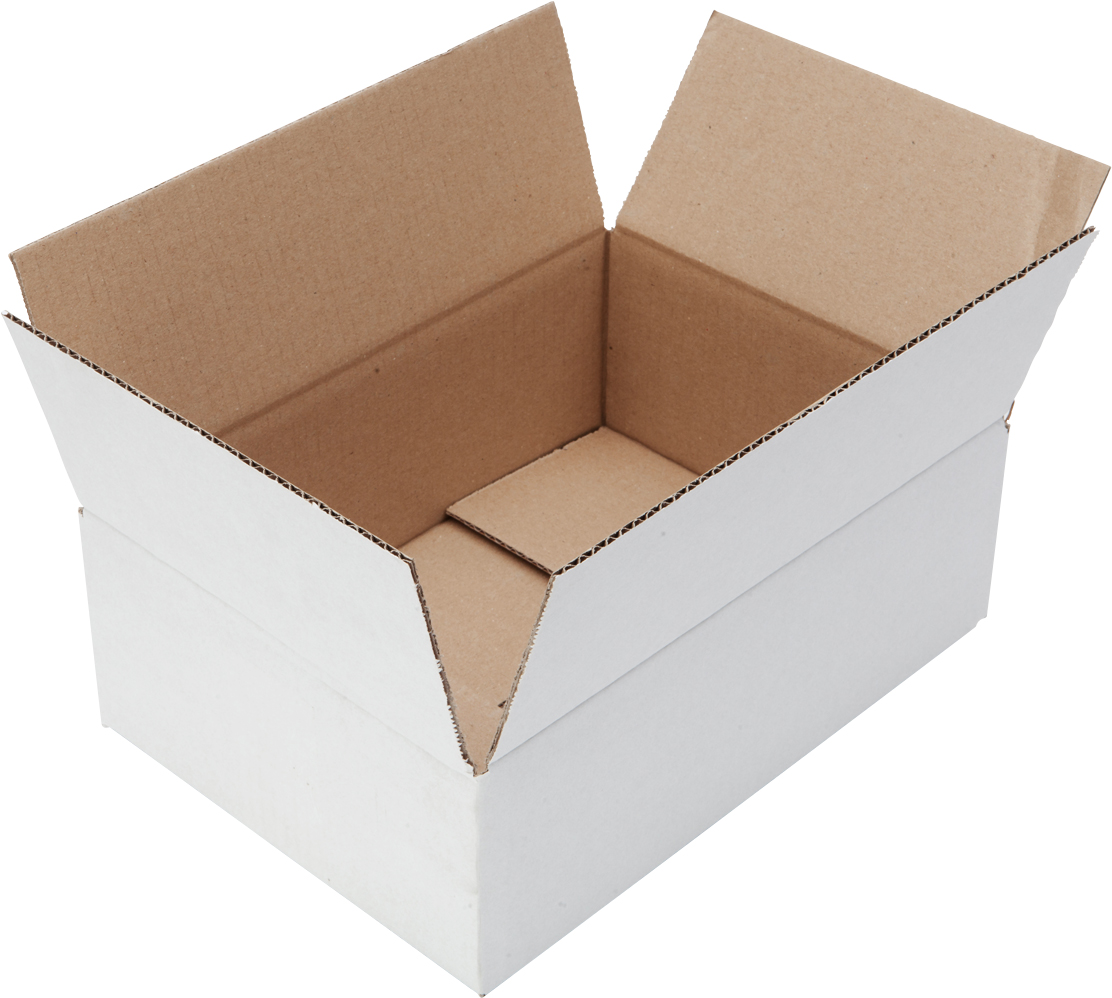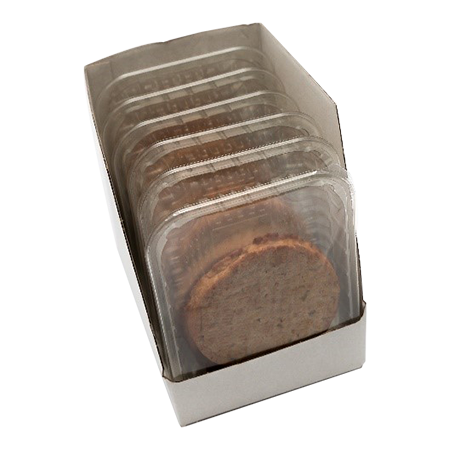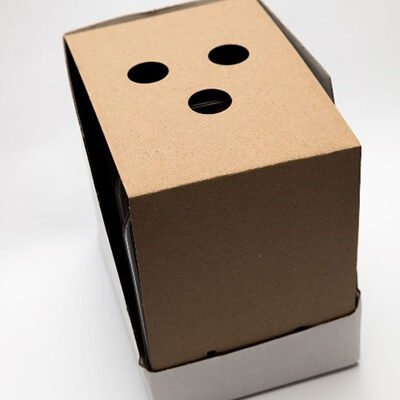 "Bobeldijk Food Group is your partner for successful growth in the market for plant-based convenience products."
Remko Vogelenzang (Managing Director)