Quality
Sustainable quality
At Bobeldijk, our foundation "sustainable quality" consists of reliability, professionalism and the long term. We do this together with the efforts of all our employees, day in and day out. Quality and Food safety
It goes without saying that we are certified and we deliver demonstrable quality and food safety to our customers. Our quality system is certified according to the IFS standard. IFS stands for International Food Standard and combines HACCP, quality management, GMP, customer focus and various design requirements. We are also regularly audited by both retailers and independent parties. Bobeldijk Food Group Quality Control
Our quality control department supervises the quality of our products and compliance with the agreed quality standards for products, production processes, and employees. This includes things like inspections, hygiene rounds, internal and process audits, line checks, validations, and verifications. This makes them an important link between customers and the organization. Certificates
Current certifications:
Bio (SKAL)
IFSQuestions about quality?
If you have any questions, it is possible to contact our Quality Control Department directly via kwaliteit@bobeldijk.nl. .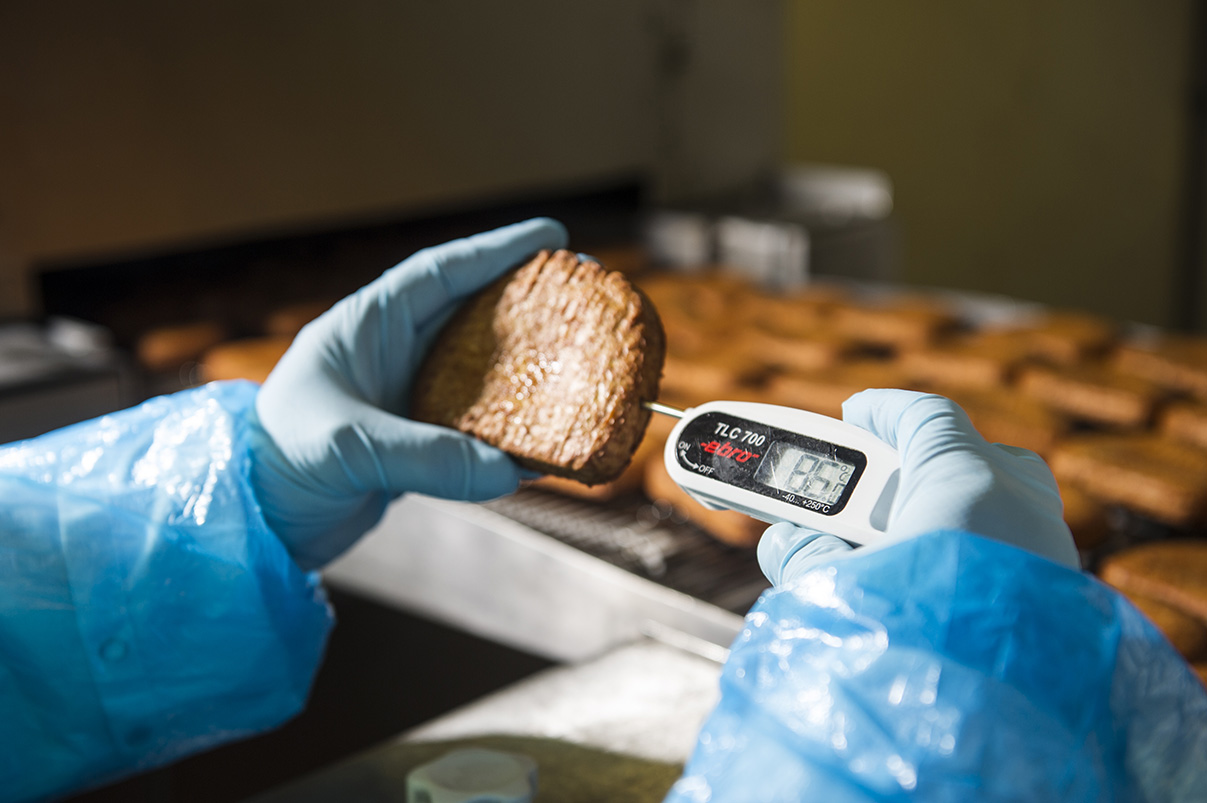 "Bobeldijk Food Group is your partner for successful growth in the market for plant-based convenience products."
Remko Vogelenzang (Managing Director) +31 (0)570 86 01 00 info@bobeldijk.nl