From butcher's shop to tasty plant-based products
Started as a butcher's shop - now grown into a producer of meat substitute products for large (house) brands and start-ups!

Our story in a nutshell
Bobeldijk Food Group was originally a butcher's shop in Deventer, the Netherlands, and has grown into a producer of meat products such as meatballs, burgers and schnitzels. Over 10 years ago, Bobeldijk started producing and packaging plant-based products for retail and food service under the Vegafit brand. More and more customers also wanted to go with plant-based products and since then several international private label customers have joined. From the beginning of 2020 we stopped meat production and we only produce plant-based and vegan products.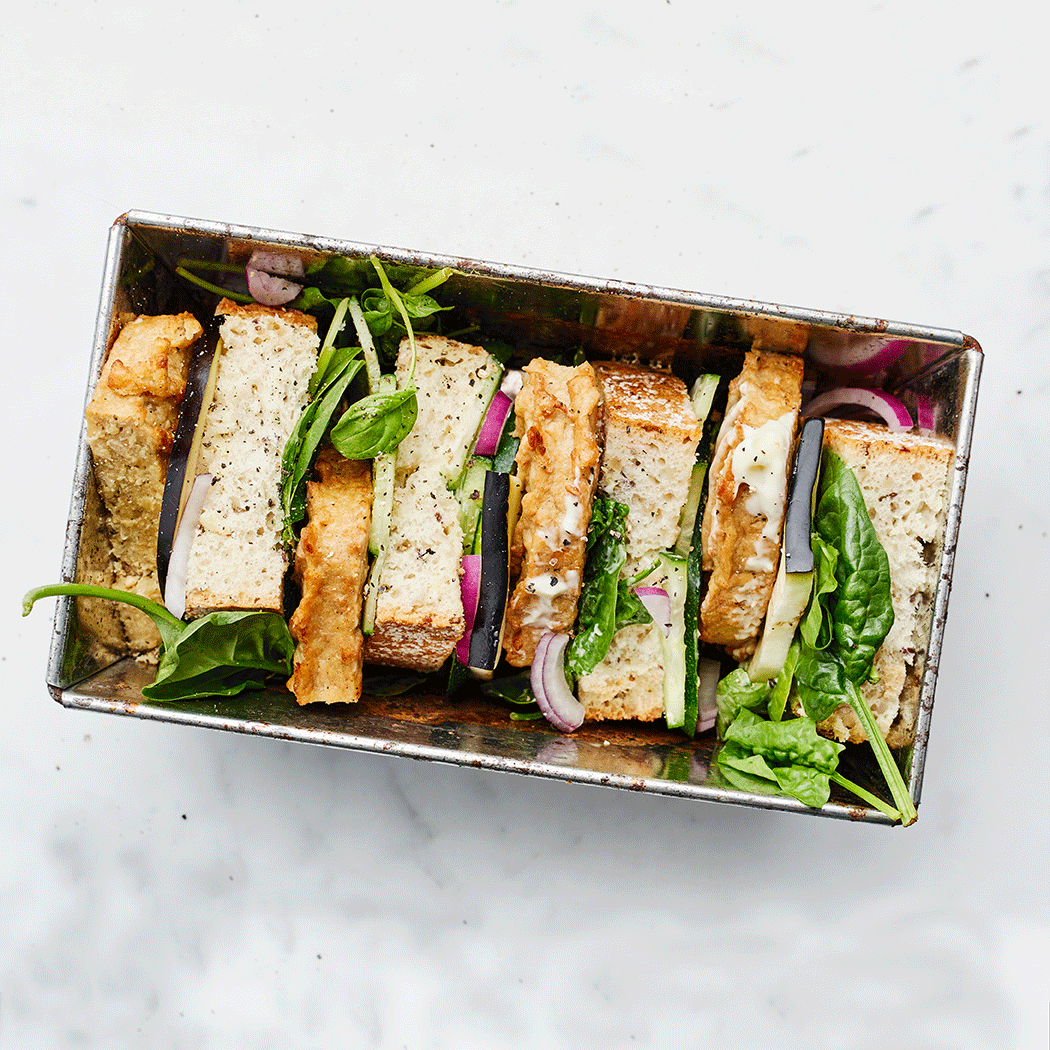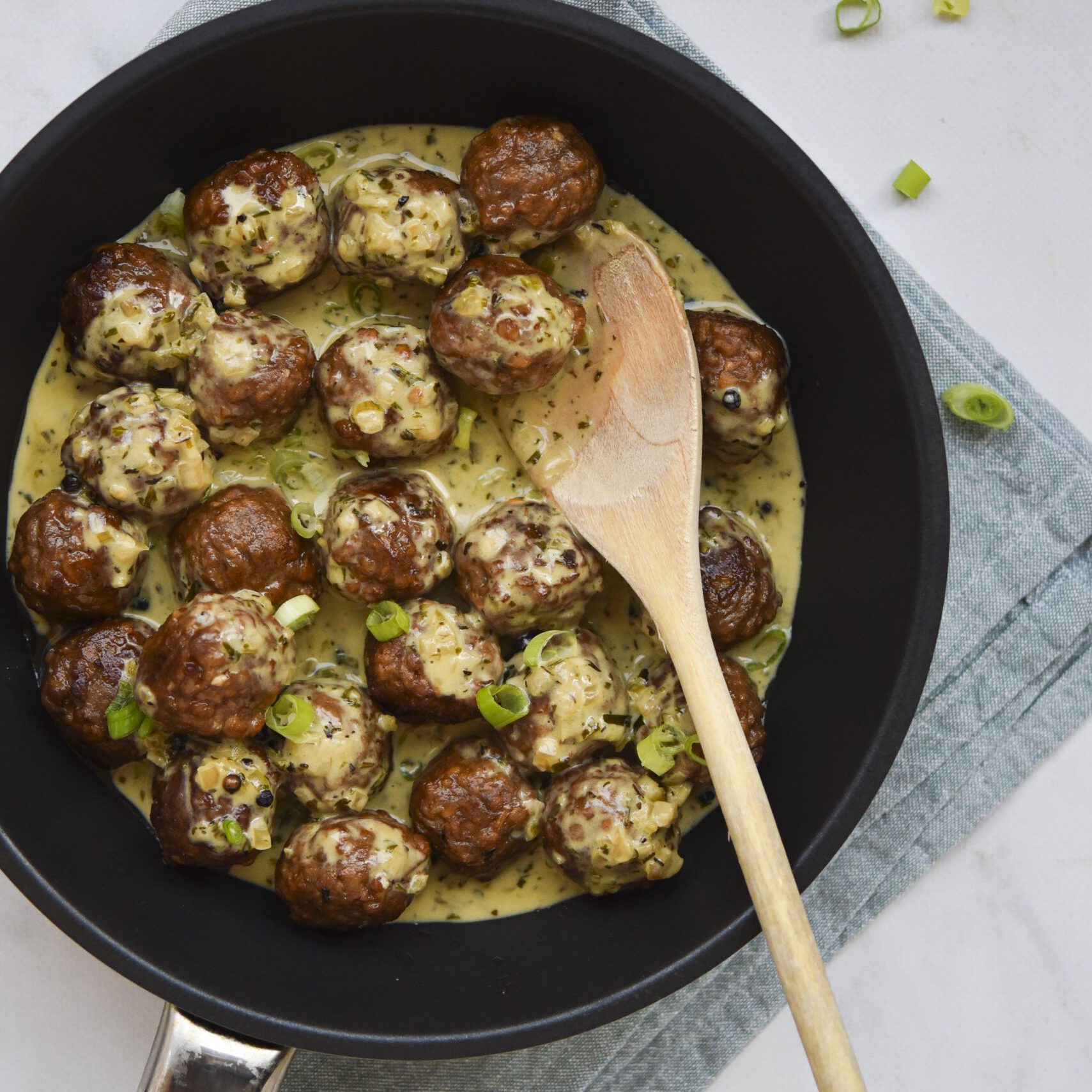 Partnering with start-ups
The market is growing fast and you have to keep innovating to keep up with all the latest developments. Our Product Development department does this like no other. But we also like to work with other parties who, just like us, have a passion for plant-based products. For example, we help start-ups, with a good product idea, on their way with the further development of the recipe and an initial trial production.
Packaging made from recycled material
If you make a sustainable product, we believe the rest should also be as sustainable as possible. Our packaging has recently been made from rPET (recycled PET) and we source our raw materials as locally as possible.
Bobeldijk stands for quality, flexibility and puts the customer first. We can remain flexible thanks to our small-scale setup. We can respond quickly to customer wishes, the quality of the product and customer satisfaction are paramount in this.
Stronger, smarter, better together!
The small scale also translates into an informal and no-nonsense working atmosphere. In recent years we have grown enormously in terms of the number of employees. There has also been more emphasis on collaboration between the various departments. We have been part of the Kennemervis Group since 2020 and very much fall in line with the slogan of our parent company: "Stronger, smarter, better together". Both in terms of employees, as well as customers and suppliers.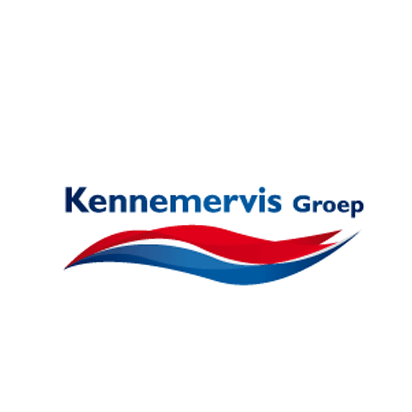 The Dutch Weed Burger has been putting 'vegan' on the menu exclusively in the established catering industry in the Netherlands and Belgium since 2012.
View case
The Vegan Horecaspecialist is a wholesaler of 100% plant-based products and wants to be a connecting link for both the producer and the catering industry.
View case
"Bobeldijk Food Group is your partner for successful growth in the market for plant-based convenience products."
Remko Vogelenzang (Managing Director)