It is possible to develop a specific product together with our product developers. The product developers, and specialists at Bobeldijk Food Group, together with our partners, like to develop a tasty plant-based product of your choice.
Innovation of plant-based foods
We have built up years of experience and knowledge developing plant-based products and also closely follow the trends. Innovation is our top priority. There's also a lot of in-house knowledge in the field of raw materials and production techniques.
Partnership
Product development works closely with the Quality Department and the Product Managers. Food safety and legislation come first for the Quality Control department. Together with the team of Product Managers who follow the latest trends, innovations, and consumer insights in the market, there is the expertise to develop a plant-based product and/or range together.
We like to offer advice
The Product Managers team is happy to advise and support the introduction of a new product and/or range. The team has sufficient know-how when it comes to packaging, both in retail and food service.
We gladly invite you to our location to taste various products and discuss the possibilities.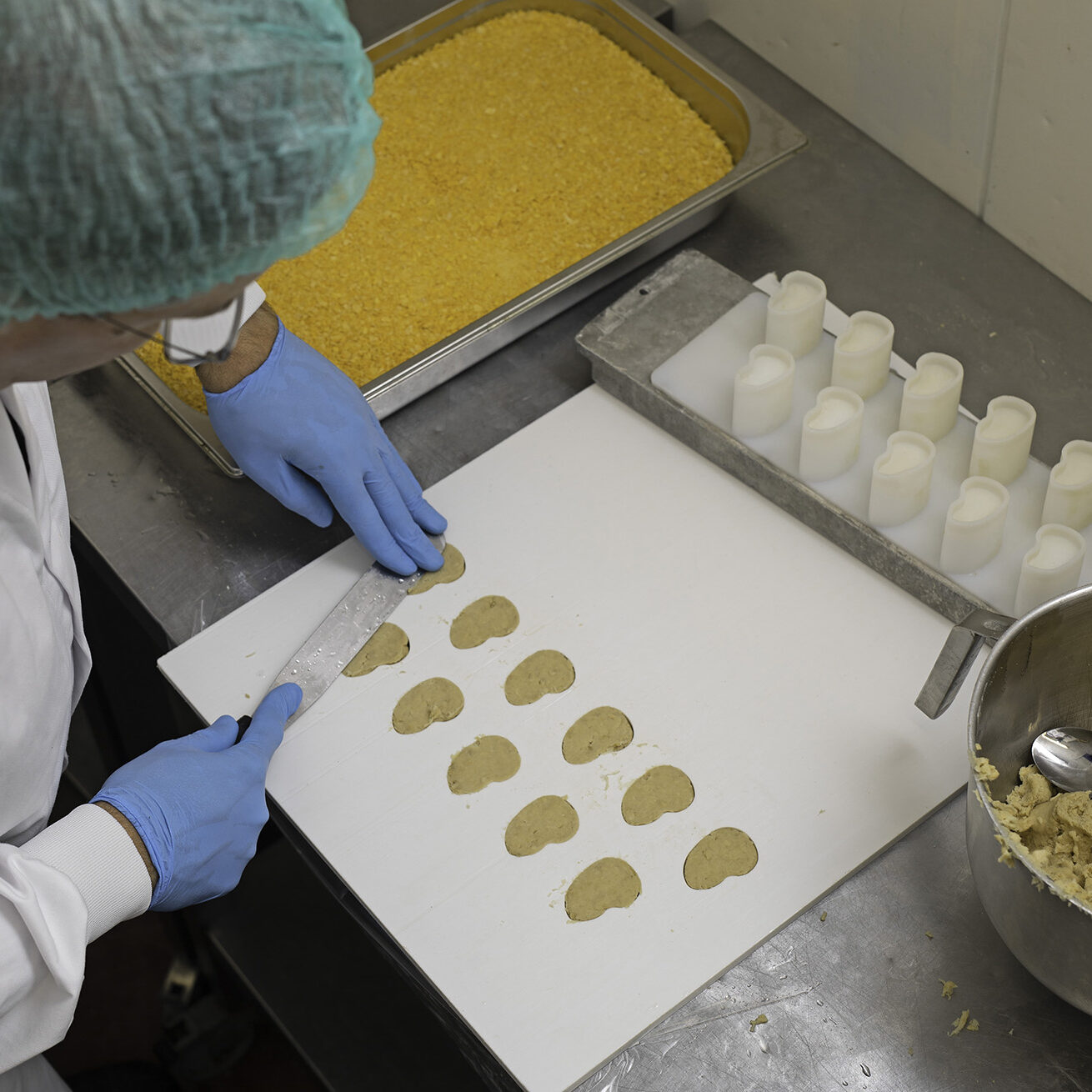 "The most innovative developments take place in meat substitutes. At Bobeldijk we would like to be at the forefront of the conversion from animal proteins to plant-based proteins."
Mark Beniers (Product Developer)