Internship
At Bobeldijk we like to offer internships, to both MBO and HBO students. For example, you can do an internship in the Product Development, Product Management/Marketing, Technical Service, or Logistics department.
Training
At Bobeldijk, there is an internal training plan for the various positions, in which you are trained under supervision to perform your position completely independently within six months. This could be, for example, for a role as Operator on the frying line or in the Packaging department.
It's also possible to follow a course specifically aimed at your field.
We always look at what suits the employee: a BBL training, a short tailor-made course, an in-company training for a specific job category, or an evening course.
This way we stimulate our employees to develop themselves further and we increase the professional knowledge in the workplace. Interested in possibly following a course? You can contact us via personeel@bobeldijk.nl.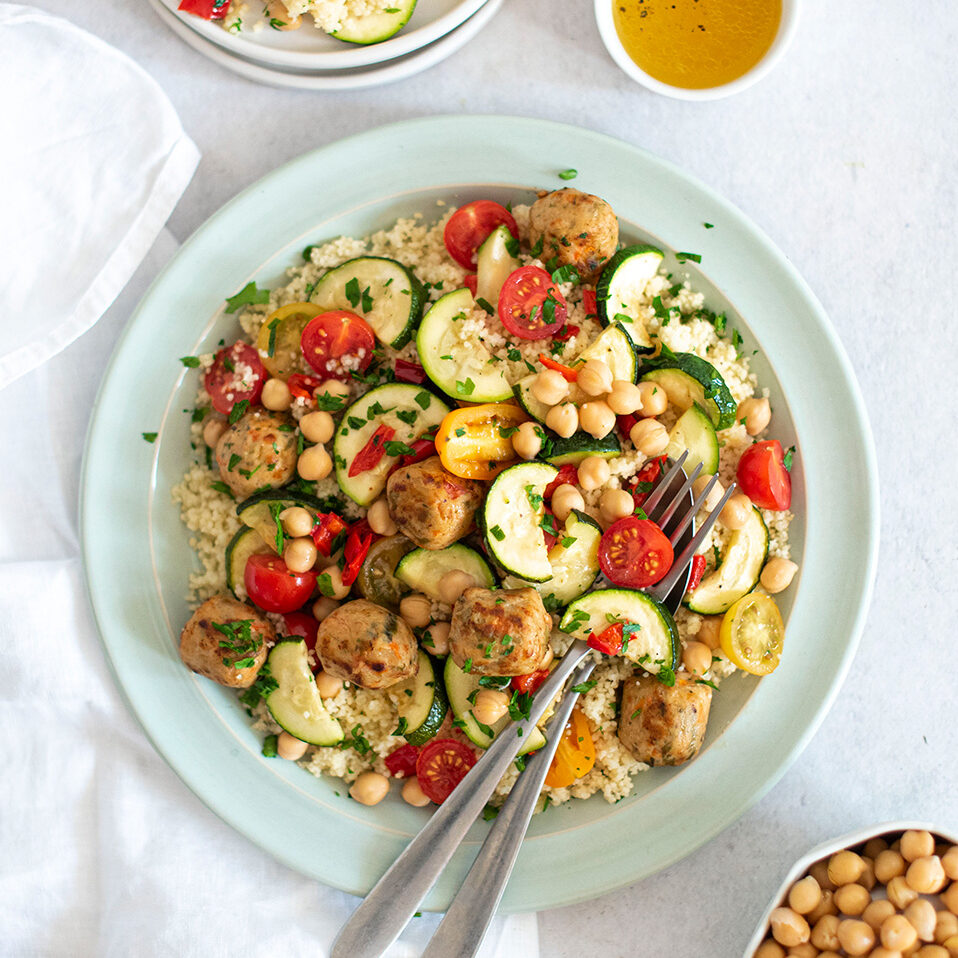 "When you do an internship at Bobeldijk, it doesn't feel like you work as an intern, but as a real colleague!"
Fleur Koenderink (Marketing/Product Management Intern)