Bobeldijk Food Group believes it is important to stimulate growth in the plant-based market. We like to do this by making ourselves available as a 'pilot factory'. For start-ups that have a good product idea, but no resources to turn these ideas into marketable products.
We have several customers who came to us as a start-up and have now built up a successful product range. A number of cases are available to read on the page Customer cases.

The process from product idea to product in the store includes a number of important steps: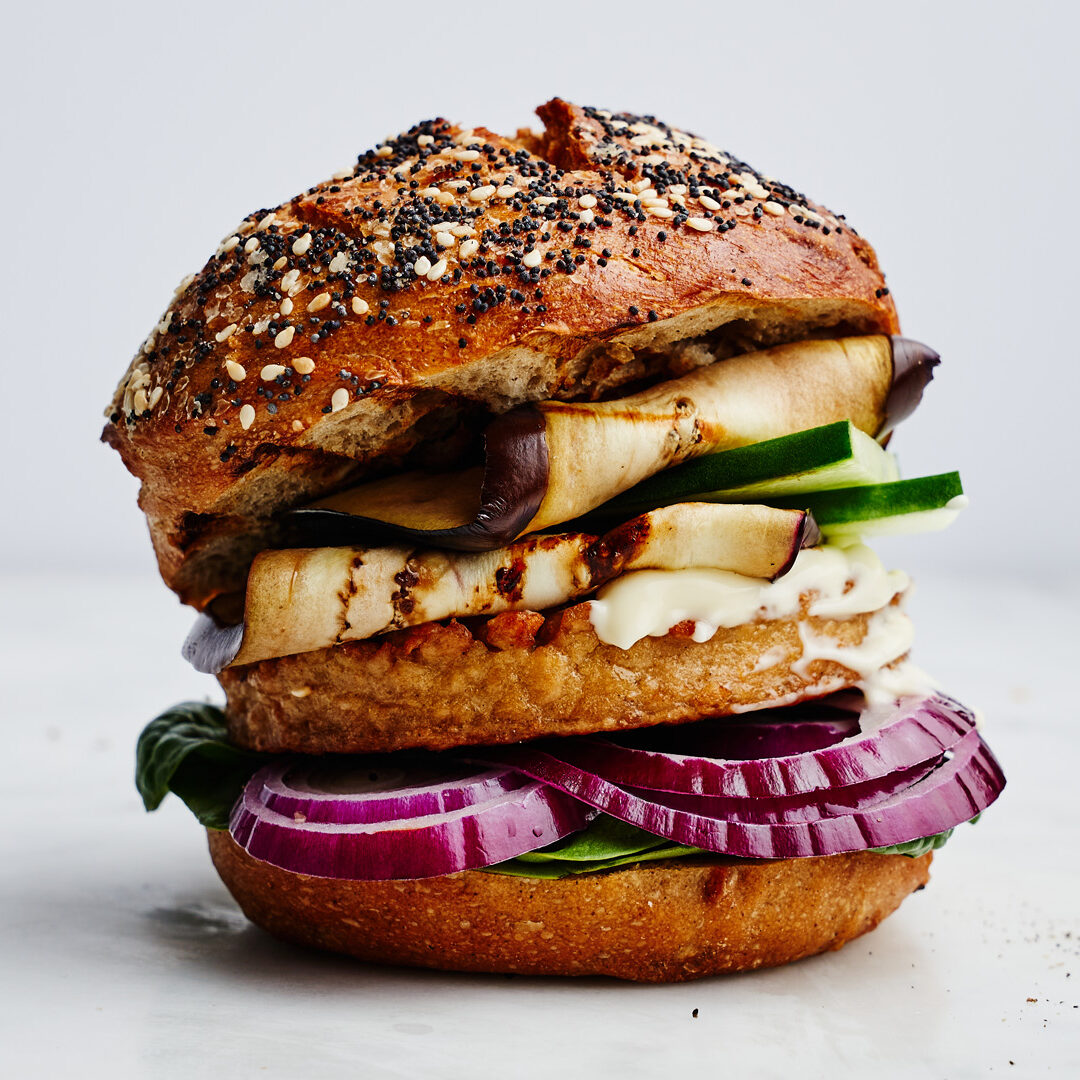 1. Orientation based on a product idea

Firstly, we would like to discuss with you the product idea and the possibilities with our production facilities. Of course we also like to think proactively about the potential of the product, using our knowledge and experience about the market. We are happy to give advice and work together on all matters related to production, packaging, and logistics.

2. Development of samples
The samples made on a kitchen scale are converted by product development into a recipe that can be developed as much as possible with the raw materials available from us. Samples are then made of this recipe, which can be inspected by you and your colleagues.
3. Trial production run

As soon as the samples and the recipe have been approved, a trial production can be scheduled. The recipe is then ready, so that the correct raw materials can be purchased. During the trial production, test are done to determine whether the product runs smoothly on our frying lines or not. Based on the results of the trial production, the price of the product can be determined. For the products produced during the trial production, a best before date test can be used and potential customers can be given samples.

4. Packaging development
When the product is approved, packaging development can start. Our Quality Control Department draws up a specification from which the ingredient declaration and nutritional values can be put on the packaging. Included on the page Packaging you will find the different types of packaging we offer.
5. First production and packaging
Good news, the product has been sold! Now it is a matter of setting up the systems and planning the first real production. The packaging can be ordered and then the product can be packaged for the first time.
6. First delivery to the customer
Bobeldijk already has several channels to Dutch and international retailers. It is possible to combine logistics and transport, or to schedule the transport yourself.
Do you have a good plant-based product idea and the ambition to market this product in retail and/or food service? We are happy to talk to you, email or call us via info@bobeldijk.nl or +31 (0)570-860100.
"As a startup you are faced with major challenges. We are happy to help your company find its way in the world of product development, packaging and logistics towards the customer."
Linda Klock (Product Manager)